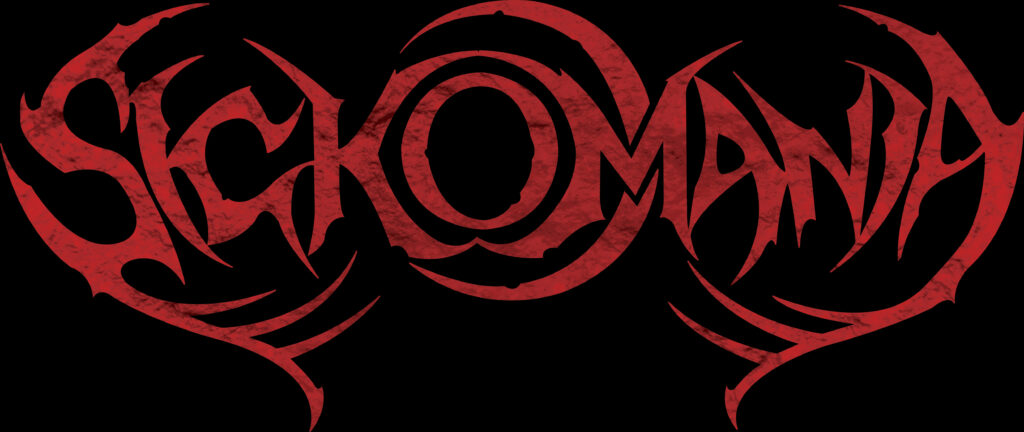 ALBUM OUT NOVEMBER 5
sickOmania is a brand new metal band that plays a crossover of melodic thrash, death and classic heavy metal.


The band consists of experienced forces from bands such as Dominus, Deadflesh, Timeless Hall, Carnal Forge, Loch Vostok, Furious Trauma and Shadowspawn.

sickOmania was formed in the fall of 2019, and has spent 2020 recording the upcoming debut album, which will be released November 5 2021, via Gateway Music (Scandinavia) and Bandcamp (rest of the world).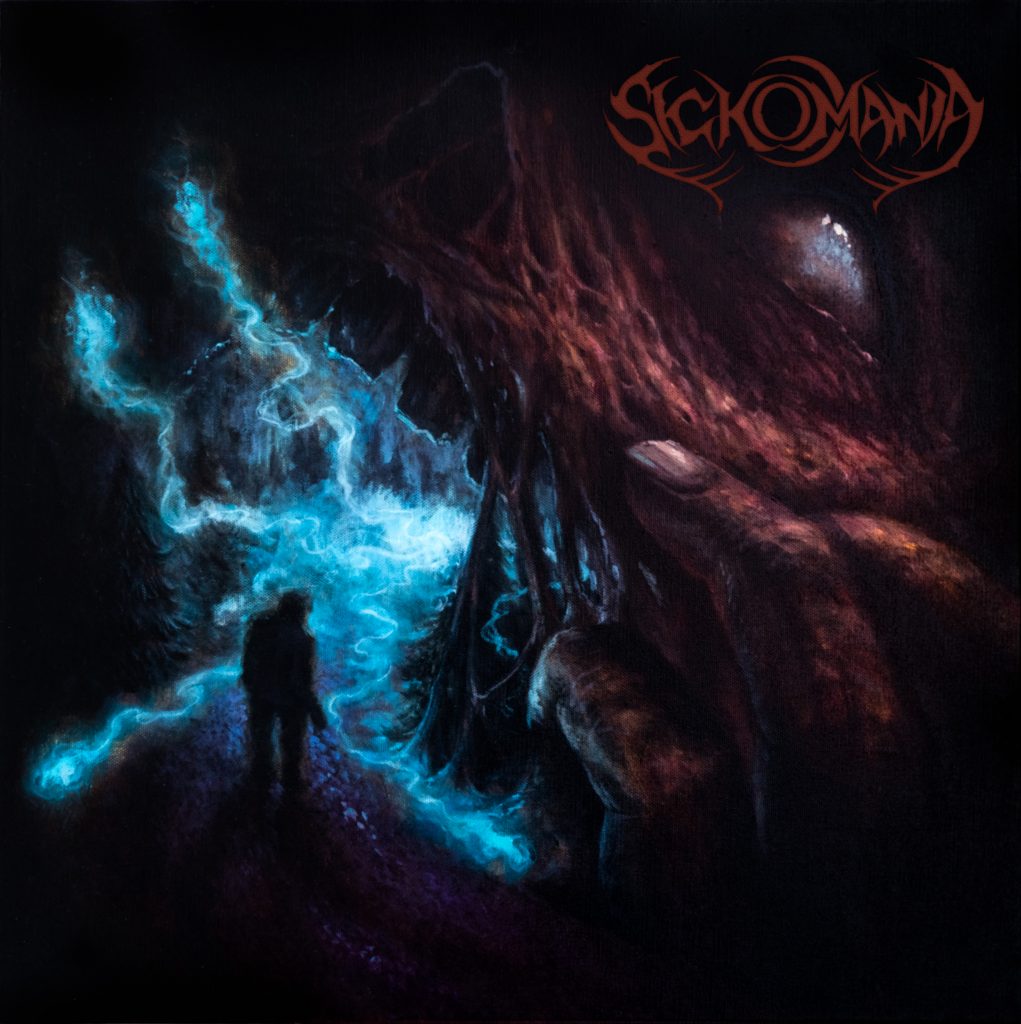 So far, sickOmania has released 3 digital singles, which are available on all relevant streaming services.
"Saint Psycho" is the latest single, and was followed up with a video.
Expect a frontal sharp-edged riff attack, in which magnificent melody meets brutal assault.


sickOmania lineup:

Fyrsten – vocals
Arne Lunde – guitars
Jesper Olsen – bass
Daniel Johansson – guitars
Lawrence Dinamarca – drums